heather's picks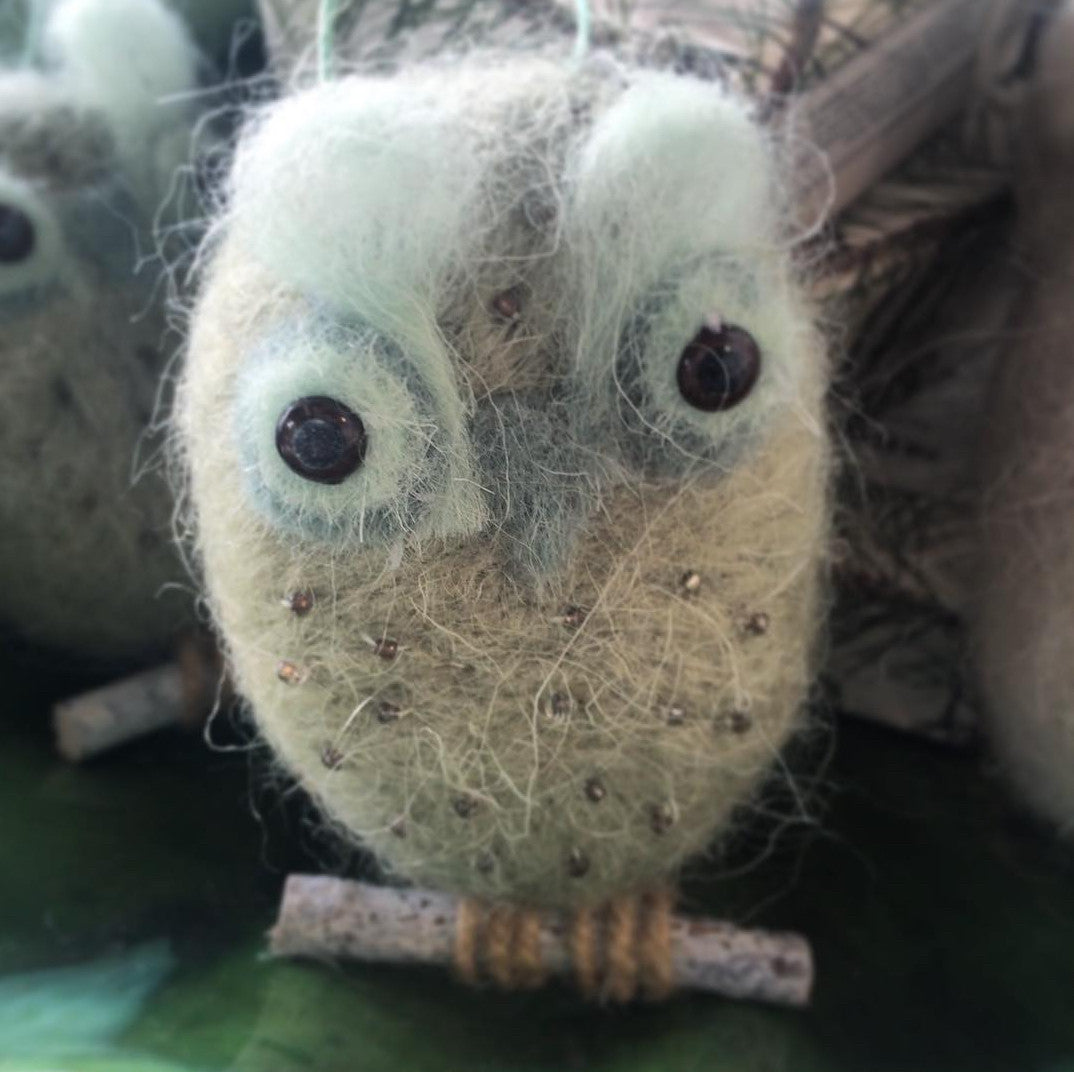 My pick for the beginning of November is these adorable wool felt owls!
Their diminutive size and soft wool texture make them the perfect accent for a charming autumnal display. Designed to hang on a tree and perched on a little natural twig they will delight family and friends throughout the holiday season.
At only $8.50 each and featherlight, they're a natural for a hostess gift.
Available in-store.